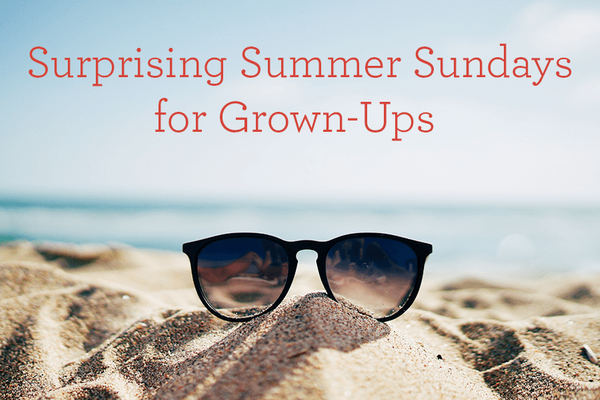 Adult Ministries This Summer
Surprising Summer Sundays for Grown-Ups is back and provides unique opportunities for you to grow in your faith this summer during the Sunday School/Education Hour from 10:10-11:05am each week.
Check out the following list of topics:
June 16 - Pastor Tracey gives us a special recap of what transpired at this year's United Methodist Rio Texas Annual Conference
June 23 – Update on the situation and opportunities for ministry at our Southern Border with Ann Finch
June 30 – The state of the global UMC and possible directions for a way forward with Jay Brim
July 14 – What Christians need to know about Judaism with Bob Batlan
July 21 – How to talk about your faith when people ask with Curt Davis
July 28 – Pertinent History of John Wesley and early Methodism in the US with Jay Brim
August 4 - What Christians need to know about Islam with guest speaker
August 11 – How to make a difference in the lives of homeless youth with guest speaker from Street Youth Ministry
August 18 – Strengthening your family/marriage with Abigail Rue.
We'll see you each week at 10:10am in the Library right next to the Worship Center.