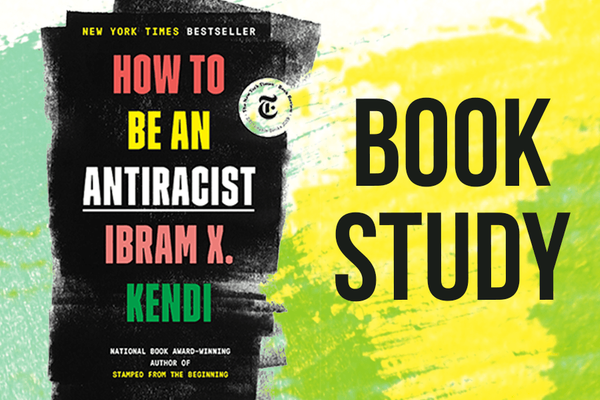 Book Study: How to Be an Antiracist
Book Study featuring "How to Be an Antiracist" by Ibram X. Kendi, led by Rev. Dr. Adama Brown.
Mondays from 4:30-6:00pm (CDT), September 14, 21, 28, and October 5.

An Austin native, Rev. Dr. Adama Brown is a former member of First UMC, Austin, and a commissioned Deacon in the UMC. Before relocating, Rev. Dr. Brown was a member of the Amos Commission which is the social justice arm of the Capital District. During her time as a member, she secured almost $20,000 in grant funds from the Rio Texas Conference to conduct undoing racism/antiracism work. She is now a member of the New England Conference, Commission on Religion and Race, where she is charged with conducting antiracism training for clergy. She also works managing research and evaluation for United Way of Rhode Island using a race equity approach.