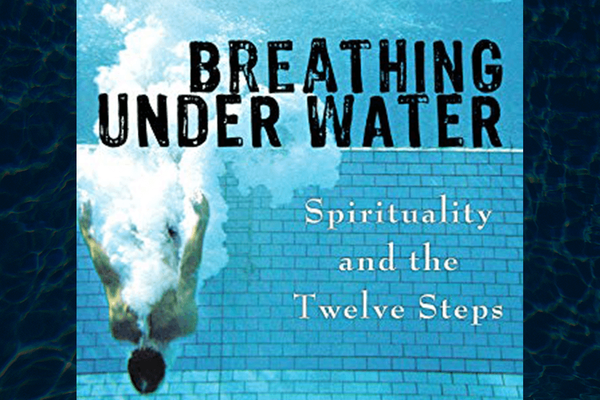 Breathing Under Water - Richard Rohr Book Study
April 2, 2019 6:30pm - May 28, 2019
"Breathing Under Water: Spirituality and the Twelve Steps" by Richard Rohr
Book Study led by Pastor Tracey: Tuesdays during April and May from 6:30-8:30 pm.
Please register by emailing Pastor Tracey at tbeadle@westlake-umc.org.
Richard Rohr proposes that we are all addicted in some way; alcoholism and drug addiction are only the more obvious forms of addiction. Learn how the gospel principles in the Twelve Steps and spiritual practices like meditation and contemplation can free us from our universal addiction and free us to embrace true life.