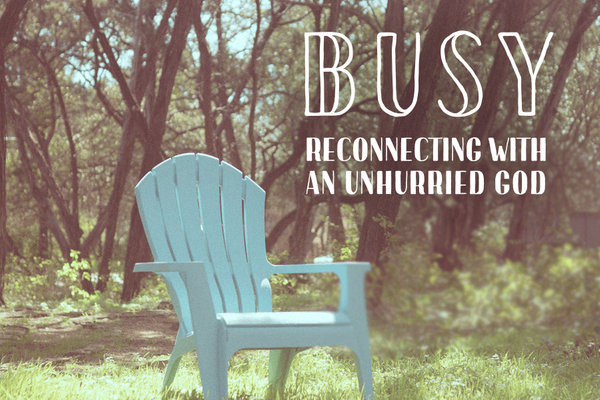 BUSY - Lent Worship Series
"I'm SO busy."
Has this become your mantra? You're not alone. In today's fast-paced culture "BUSY" has become a competitive sport. Somehow, we've come to believe that being busy is non-negotiable and that it defines our worth. Thankfully, God doesn't define our value based on our level of productivity.
During the six-ish weeks leading up to Easter (Lent), Christians have historically given something up as a means of focusing deeply on God. What if we thought less about "giving something up" and more about "making room" for the things that are most important in our lives? We invite you to explore this with us and join us for our new worship series.
Busy: Reconnecting with an Unhurried God begins Ash Wednesday, March 6th, with a 6 pm worship service and concludes on Easter Sunday, April 21st.