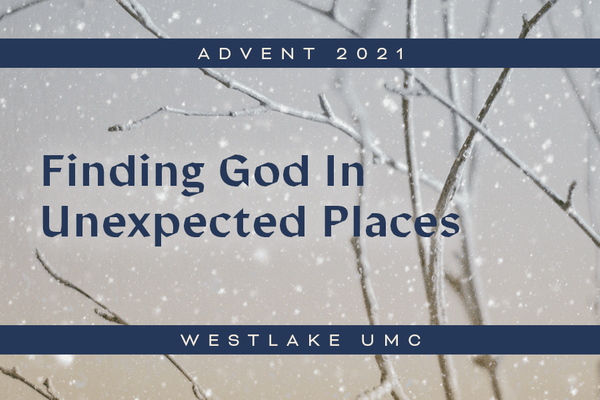 Christmas Season
Advent Series: Finding God in Unexpected Places
During the season of Advent leading up to Christmas, we invite you participate in a series called: Finding God in Unexpected Places. In nature, in relationships, in art, or in a community of faith, we catch glimpses of the Creator. And sometimes, when we're not even looking, we find God in unexpected places and experience transformations that breathe new life into us. Join us each Sunday from November 28 – December 19 in-person or online at 9:00 or 11:15am.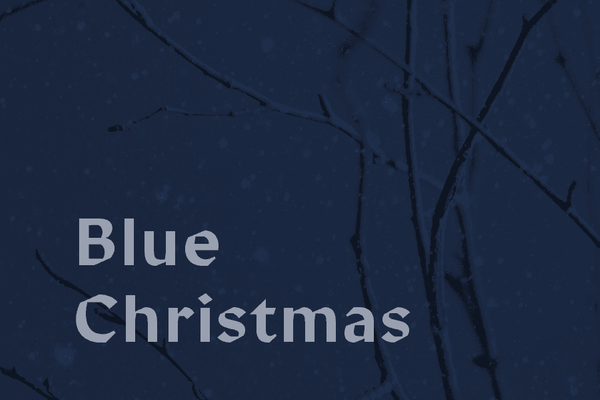 Blue Christmas
On Thursday, December 16 at 7pm, we invite you Blue Christmas: a contemplative worship service for those struggling with grief or sadness. Join us in-person or online.
Christmas Eve
Come and celebrate the Christmas story with carols and candlelight on Christmas Eve: Family Service with Nativity Story Retelling at 4pm, Contemporary Service at 6pm and Traditional Service at 7:30pm. Join us in-person or online.