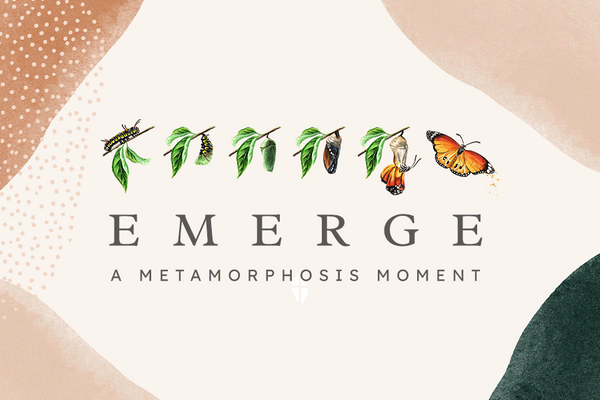 Emerge: A Metamorphosis Moment Worship Series
We want to thank everyone who worshiped with us at Westlake UMC on Easter. Your presence and participation made our celebration of Christ's resurrection even more meaningful and joyous. We are truly grateful for each and every one of you.
As we continue to celebrate the Easter season, we invite you to join us for our new worship series, beginning on April 16th. Over the course of the next seven Sundays, we will be exploring the process of metamorphosis as a guide to examine our own transformations from cocoons and tombs to the unfurled beauty of all God calls us to be. Through this series, we hope to deepen our understanding of what it means to be transformed by Christ and to live into the fullness of our calling as his followers.
As we journey through these seven Sundays of Easter, we are reminded of the significance of this liturgical season. The Easter season is a time of great rejoicing and celebration, as we reflect on the victory of Christ over sin and death. It is a time of renewal and transformation, as we allow the power of the resurrection to work in us and through us.
We would be honored to have you worship with us during this special season. Whether you are a regular attendee or someone who is new to our community, we welcome you with open arms. We believe that God has something truly special in store for us as we gather together to worship and grow in faith.