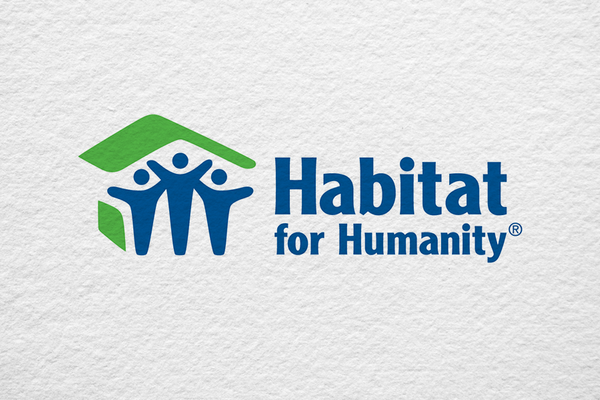 Habitat for Humanity Build
For this year's Habitat for Humanity house build for both dates March 30 and April 20 we will need:
20+ workers: Leave WUMC 7 AM and work 8-4
~6 lunch crew advance prep / cook: Leave WUMC 10 AM.Back by 2 PM.
Volunteer Registration Information:
Visit https://austinhabitat.volunteerhub.com/lp/westlakeumc/
Click on the Sign In button in the top right corner.
If you do not already have an account, click the Create an Account button.
Begin by selecting your username and password.
Complete your profile by filling in all of the required fields on the profile form and then click the Next button.
Sign up for your event!
All volunteers must complete the on-line waiver of liability and safety course.