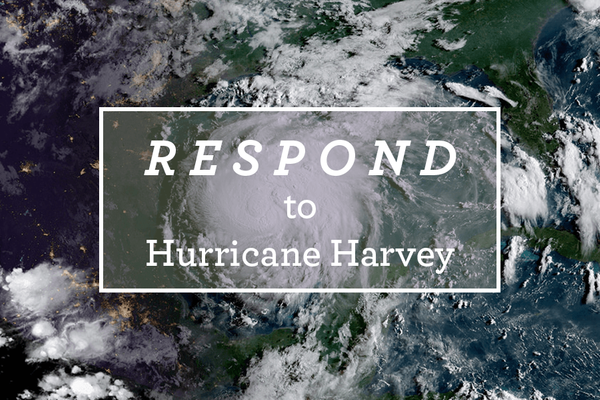 Hurricane Harvey Response
Its time to get back to Victoria and helping put their lives back together. We have our response trailer and we have the tools loaded. Now we need boots on the ground. I am announcing two scheduled trips that you can volunteer for. The only requirement that you must have is the RioConference training called Safe Gatherings. It is mandated by the conference. Jim Balthazar and I are now certified all the way through the third tier of the process of TRUSTed. Every team requires a minimum of 2 of TRUSTed. Other team members are only required to be background checked and completion of the online training under Safe Gatherings. So with that here are the opportunities:
February 18-22, 2019
You can complete training/background check by going to the RioTexas Conference web page at the following link: https://safegatherings.com
As we have done in the past, you can sign up for less than the full deployment. No particular skills required. :)
Email, or call to join.
David Graham - (989) 948-5647
Jim Balthazar - (512) 567-3897