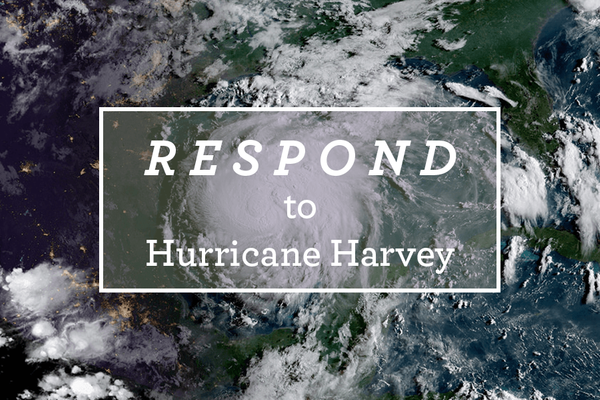 Hurricane Harvey Response
School starts in late August so it's a good time to get some R & R down in beautiful South Texas. (Recovery & Rebuilding)??
Granted it's hot, but i'll make sure we have a portable AC unit available if we are working inside. The last trip was a bit hot when the sea breeze died down the latter part of the week. But we're refreshed after a fun summer and ready to get back to our recovery efforts.
We will head down with the trailer about 7am Monday the 19th and we'll knock off early Friday afternoon. As always, come when you can and leave when you need to. Any and all skills welcome. No training necessary so spread the word too.
Let Jim Balthazar (512-567-3897) know if you can make it.
And believe me, the homeowners we work with thank you!
Its time to get back to Victoria and helping put their lives back together. We have our response trailer and we have the tools loaded. Now we need boots on the ground. I am announcing two scheduled trips that you can volunteer for. The only requirement that you must have is the RioConference training called Safe Gatherings. It is mandated by the conference. Jim Balthazar and I are now certified all the way through the third tier of the process of TRUSTed. Every team requires a minimum of 2 of TRUSTed. Other team members are only required to be background checked and completion of the online training under Safe Gatherings
You can complete training/background check by going to the RioTexas Conference web page at the following link: https://safegatherings.com
As we have done in the past, you can sign up for less than the full deployment. No particular skills required. :)
Email, or call to join.
David Graham - (989) 948-5647
Jim Balthazar - (512) 567-3897