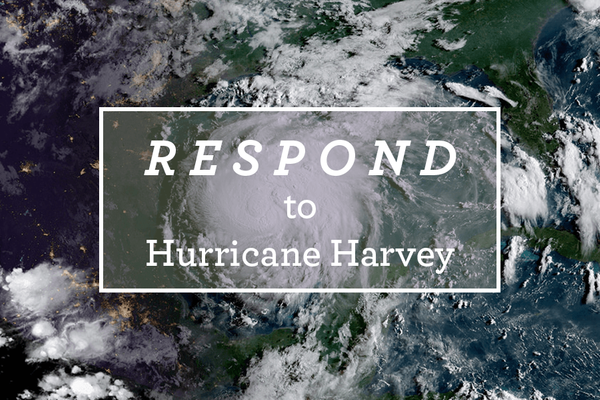 Hurricane Harvey Response
Temperatures are trending downward in South Texas, albeit slowly, so the first week in October seems like a great time to return to our favorite working grounds in South Texas. The need for building wheel chair ramps is growing, but our case managers will decide on our top priorities, and decide on the best use of our time.
I'll head down the morning of Sept 30th and we'll return the afternoon of Oct 4th. I'll have coolers with cold water and Gatoraid, and lunch fixn's for a couple of days. I must admit that the sausage gravy and biscuits with fried eggs for breakfast were pretty good, so you just might just see a reprise of that one morning.
As always, come when you can and leave when you must. Hopefully we'll have a good turnout, because as I stated in my last report, many volunteer groups have faded away, so the need for us has grown. The fact that we've been doing this for over 2 years is a testament to our dedication and commitment. I thank you all for that.
Let me know if what days you can make it so we can prepare accordingly.
Thank you all!
Jim Balthazar | 512-567-3897
We have our response trailer and we have the tools loaded. Now we need boots on the ground. I am announcing two scheduled trips that you can volunteer for. The only requirement that you must have is the RioConference training called Safe Gatherings. It is mandated by the conference. Jim Balthazar and I are now certified all the way through the third tier of the process of TRUSTed. Every team requires a minimum of 2 of TRUSTed. Other team members are only required to be background checked and completion of the online training under Safe Gatherings
You can complete training/background check by going to the RioTexas Conference web page at the following link: https://safegatherings.com
As we have done in the past, you can sign up for less than the full deployment. No particular skills required. :)
Email, or call to join.
David Graham - (989) 948-5647
Jim Balthazar - (512) 567-3897