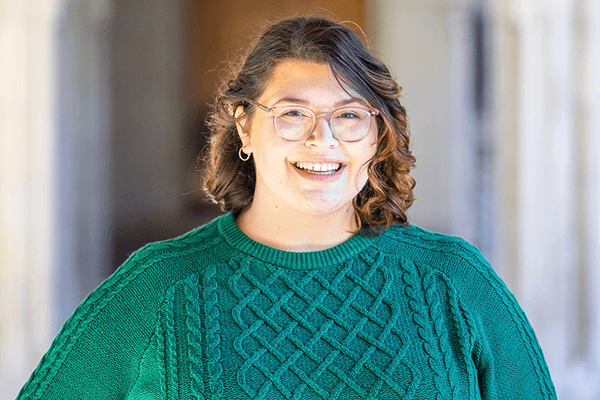 Meet Jordan Our Summer Intern
My name is Jordan Czichos and I am a Duke Divinity School student from The Woodlands, Texas! I went to college in the small town of Nacogdoches where I earned a Bachelor of Music with a focus in voice from Stephen F. Austin (go Jacks!). I was an active member of my sorority, Sigma Phi Lambda, and served in various roles at the SFA Wesley Foundation where I began exploring my call into full time ordained ministry.
I am a certified candidate on the Elder track in the United Methodist Church and I have one year left in my Divinity school education. My degree concentration is in Church Planting; I love finding unique ways for the church to be transformative in the world! At Duke, I serve on the Graduate Student Council and Methodist House Leadership as well as enjoy the occasional basketball game. I currently work at a non-profit family housing shelter in Durham where I plan and assist in programs for adults and teens staying in the shelter.
In my free time I enjoy hiking, listening to audiobooks, and getting to know people over a cup of coffee. I am excited to work at Westlake UMC (and get to know everyone there) this summer and see how the Divine is working in and throughout the church community.
Jordan Czichos can be reached at jordan.czichos@duke.edu