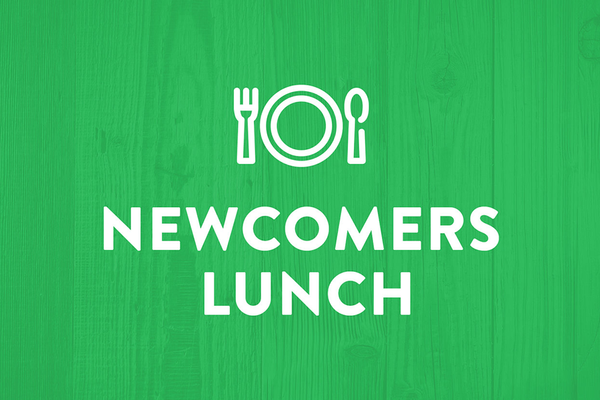 Newcomers Lunch
Are you new to WUMC? We would love to welcome you!
We are hosting a lunch for folks who are new or newer to Westlake UMC, so Pastors Tracey and Curt want to invite you to our Newcomers Lunch on Sunday, October 2 immediately following the 11:15am worship service.
Here's why:
We would love to have the chance to get to know you a little better.
We want you to have the opportunity to learn more about Westlake UMC, what it means to be a Methodist, and discover how to deepen your spiritual journey through this church community and serve Christ with authenticity in today's world.
If you want to become a member, we'll tell you how!
If you're available, make plans to join us in the Library on Sunday, October 2 from 12:20 - 1:20pm, and please sign up below and select a boxed lunch. We look forward to seeing you at the Newcomers Lunch.