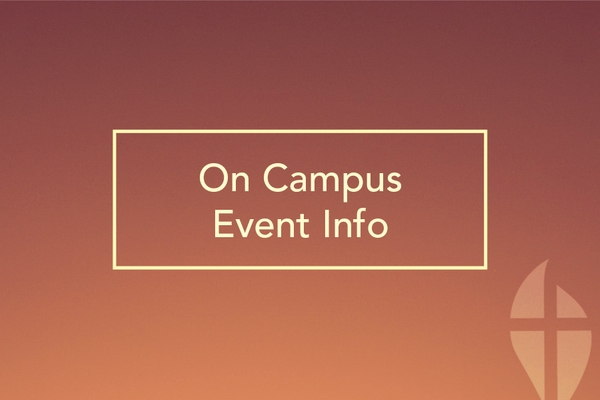 On Campus Event Info
Information and updates about upcoming events at WUMC campus.
Parking Lot Events - every other parking space, masks required
Youth High School Breakfast Crew on Tuesdays - will resume in the parking lot after August 16 when the Austin orders change for Covid-19 restrictions.
Currently there are no other on campus events upcoming but will update here when we move toward that again!