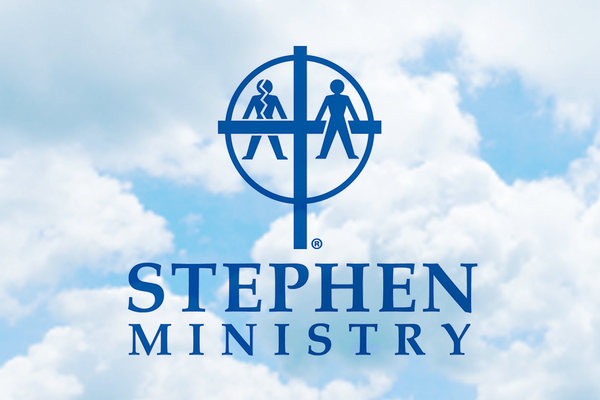 Stephen Ministry Workshop
February 2, 2019 9am
Do you want to learn to care for people who are grieving or going through a difficult transition and connect with them in a distinctively Christian way? On Saturday, February 2, Westlake United Methodist Church will host a Stephen Ministry Introductory Workshop from 9:00 AM to 1:00 PM. The half-day workshop is designed both to enhance participants' caregiving skills and to help congregations explore ways to expand their caring ministry. Registration begins at 8:00 AM, and refreshments will be served.
One reason we're so excited about helping other congregations learn about Stephen Ministry is that it is making a significant difference in the life of our own congregation. Since we began Stephen Ministry in 2011, 23 laypeople have gone through 50 hours of training in order to provide quality one-to-one Christian care to hurting people. If you think you might be interested in being a Stephen Minister, attending the workshop is a great way to learn more.
Members of WUMC are invited to attend the workshop free of charge. If you would like to attend, please contact Lori Crutchfield at 512-925-4150 or email her at lhenning_austin@yahoo.com. Don't miss out on this wonderful opportunity for personal growth and to learn more about Stephen Ministry.