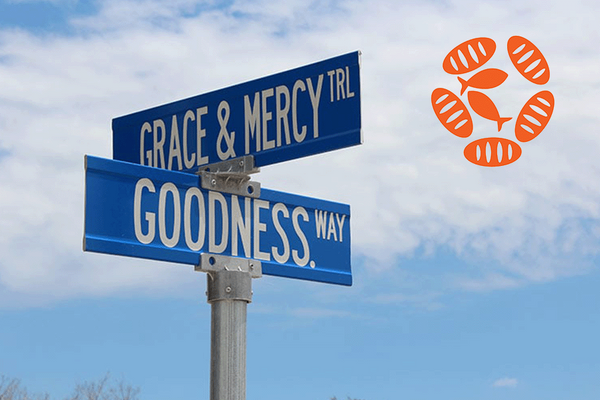 Visit Community First! Village
Upcoming Visits to Community First! Village
A lot of change has happened at Mobile Loaves & Fishes' Community First! Village!
We have two upcoming opportunities for fellowship and touring of Mobile Loaves & Fishes' Community First! Village. Please join us at Community First! Village on one of these 2 dates to take a guided tour in a golf cart. You will hear the stories of residents and visit the most amazing neighborhood on the planet! Long-time ML&F Volunteers, Bob & Mary Lou Batlan, will lead us and share the details of how this place works, answer your questions, help you expand your heart for this outreach.
Please let me know IF you can attend and WHICH date.
Thursday, August 18, 9:30 am-11:00 am.
or Saturday, September 17, 9:00 am-10:30 am.
RSVP Mary Lou Batlan mlbatlan@gmail.com
Tour of VillageWhenThursday, August 18, 9:30am-11:00 am or Saturday, September 17, 9:00 am-10:30 am Central Time Where9301 Hog Eye Rd, Austin, TX 78724. If using GPS, be sure to include the zip code, or you may go to a different Hog Eye Road. From WUMC, expect to take 30 minutes for the drive. (map)
WhoBatlans for Westlake United Methodist Church
AttachmentsCF!V Map - Group Volunteer Parking and Check In.jpg
Please text/phone Mary Lou with questions/if you get lost. 512-791-4178. Or Bob 512-796-1533. You do need to use the zip code 78724 when putting the address into a GPS system, or you will be led astray...
Learn more: Mobile Loaves & Fishes | www.mlf.org
When you arrive at the property make an immediate right and you'll see a large parking lot. We'll meet at the White House at the back of the parking lot. The Welcome Center. A 3D Printed Home...
This will be a guided tour, partially indoors with air conditioning and partially outdoors in a covered golf cart. Please have guests dress according to weather conditions expected for that day.
Masks are suggested, not required. All ages are welcome.