Give (BETA)
Giving & Pledging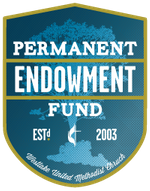 Permanent Endowment Fund
The WUMC Permanent Endowment Fund provides the opportunity to make enduring charitable gifts to the Westlake UMC. The Fund is the means through which gifts will become a living memorial and a perpetual source of financial support to benefit the church and its programs.
GIVE TO THE PERMANENT ENDOWMENT FUND ONLINE
Give to the General Pledge Fund
Our General Fund takes care of the all the day to day operations of the church, staffing, outreach ministries and denominational obligations. When you commit to pledge your tithes and offerings are deposited here.