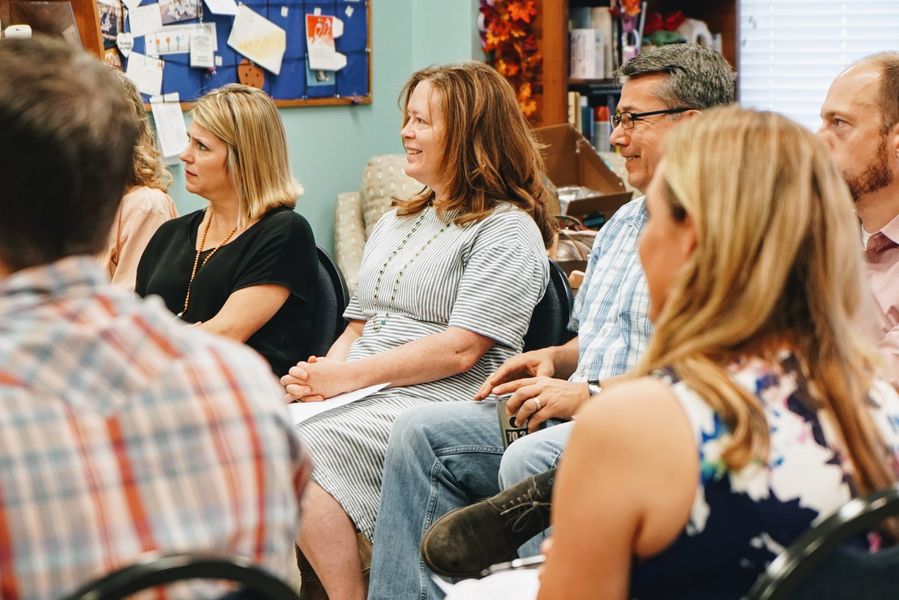 Family Foundations
Taylor Building, 2nd floor, 404-405
Our Sunday morning fellowship group is largely made up of parents with younger children. We focus on strengthening family ties – within the family and between families - through church fellowship. We enjoy lively discussion on a variety of topics, usually following a short video segment from prominent scholars like Rob Bell or Andy Stanley. The group enjoys monthly social gatherings, some adults only and some with the children. Check us out! All are welcome.
We especially invite all to join us for the the last 3 Sundays in September. On September 15, 22, and 29, one of our members, Abigail Rue, Dean and Professor in the College of Business and Communication at Concordia University, will present a fascinating study on Gender - Past, Present and Future. She will share new research and insights to help us better navigate gender roles and challenge outdated stereotypes.