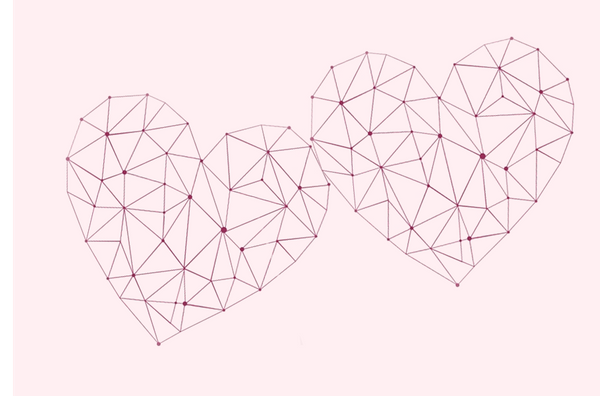 HEART TO HEART WOMEN'S BIBLE STUDY
We will begin our fall lessons on September 12th.
Church Library, Thursdays, 1:30 PM
Heart to Heart is a weekly, one hour spiritual discussion group for women. Max Lucado and other religious writers – and often their videos – lead us to purposeful, Bible guided living. From time to time we have undertaken special service projects and occasionally we take excursions. Please join us!