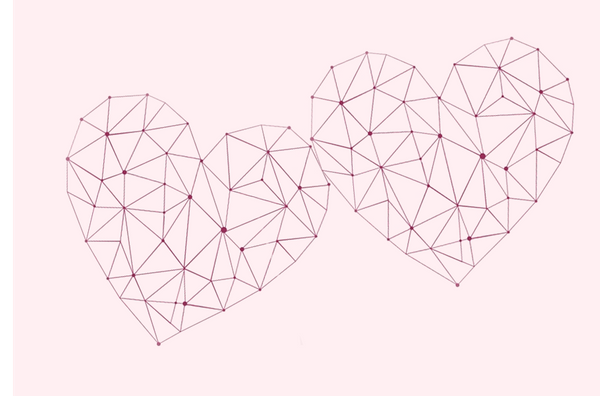 HEART TO HEART WOMEN'S BIBLE STUDY
Thursday at 1:30 p.m. in the church library.
From time to time we have also undertaken special service projects, such as personal care baskets for the mothers participating in Any Baby Can's "Moms' Day Out" program, Valentine cards of appreciation to families of slain service members, a Christmas cookie decorating party for treats to deliver to shut-ins, etc. Last year one of our winter meetings was held at a senior living facility, and was eagerly welcomed. In December we took a special excursion to see the 3-D film on Jerusalem at the Texas State History Museum.
Currently we are discussing the power of our words, based on the book Keep It Shut: What to Say, How to Say It, and When to Say Nothing at All, and videos from the author. We will learn new rules of tongue: "how to pause before you pounce; how to avoid saying something permanently painful just because you are temporarily ticked off; the difference between gossip and processing a conflict or difficult situation with a trusted person; what the Bible teaches about lacing our speech with grace and sweetness…and yet seasoned with salt." It promises fascination and humor as well as Biblical wisdom and sobering self-reflection. Even without having read the lesson, you can still participate and benefit.