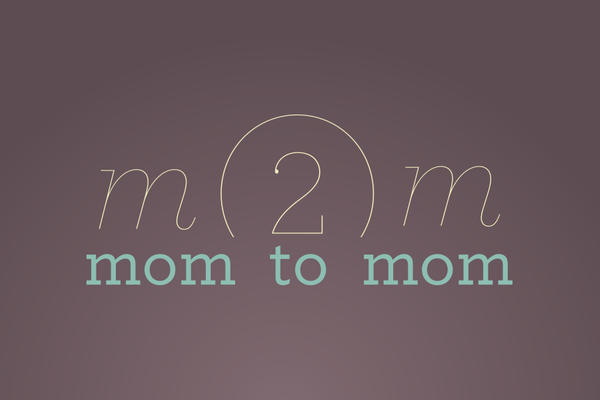 MOM TO MOM
Church Library, 1st/3rd Thursdays, Noon
Mom to Mom is a multi-generational group of mothers/grandmothers who come together twice each month for thought provoking discussions that provide mutual mentorship, support and friendship. Our goal is to energize, equip, and encourage each other in our roles as wives, mothers, grandmothers, and children of God! Bring a lunch. Childcare provided in Room 400. Join us!
What we do: We engage and energize women through our relationships with one another, and we equip and encourage young women in their roles of wife, mother and child of God. We are a group of dedicated moms of children from birth to fifth grade.
How we do it
Bible-based teaching on parenting, marriage and spiritual growth.
Small groups of young moms led by experienced mentors.
Loving and serving one another.