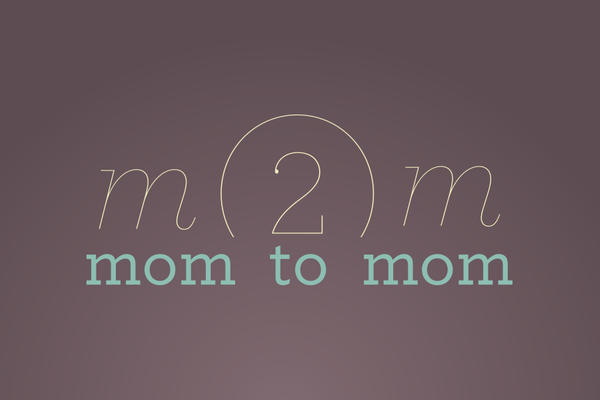 MOM TO MOM
We are moms... we are in it together. Young moms wanting to grow, seasoned mentor moms wanting to invest, impart and inspire.
What we do: We engage and energize women through our relationships with one another, and we equip and encourage young women in their roles of wife, mother and child of God. We are a group of dedicated moms of children from birth to fifth grade.
How we do it
Bible-based teaching on parenting, marriage and spiritual growth.
Small groups of young moms led by experienced mentors.
Loving and serving one another.
The Details
We have a bi-monthly Mom to Mom meeting on 1st & 3rd Thursdays at 9:30 am in the WUMC Library. Childcare is provided in room 400.