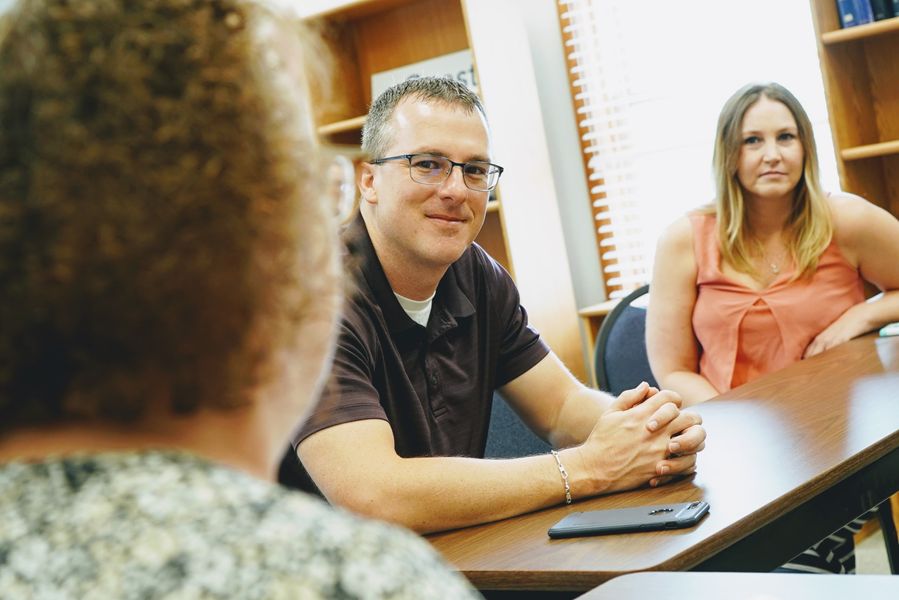 Parenting Tweens and Teens
Taylor Building, 2nd floor, 407
This group is for parents or grandparents in the midst of parenting youth and includes discussion, special study series, and scripture readings to help discern God's love and guidance – for us and our kids! Come join us to support each other and our youth through their challenging and wonderful preteen and teenage years!
This fall, PTT will explore how to talk to our youth about prejudice and tolerance and how we can help them deal with the violence that seems so prevalent in our country and constantly floods our media.