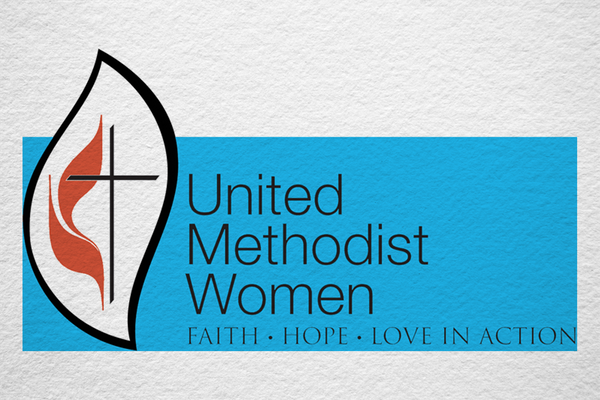 UNITED METHODIST WOMEN
Join us at our first fall meeting on September 24th.
Taylor Bldg.- Room 401, 4th Tuesdays, 9:30 AM
Westlake United Methodist Church has an active senior circle of UMW that meets monthly. Members take turns providing light refreshments. After a devotional and short Bible lesson, UMW recommended books for home reading are introduced and borrowed. Table games continue until noon.