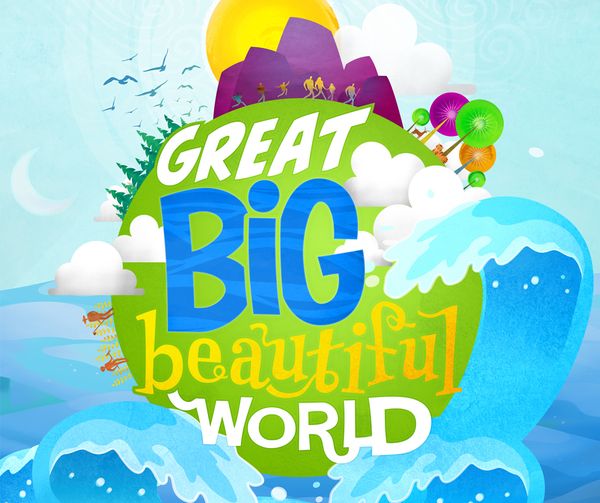 Vacation Bible School
At this time we are planning Vacation Bible School to happen June 8-12th from 9am to Noon. Registration will open later than usually to give our planning team time and space to confirm and plan with our volunteers in order to plan VBS to the best of our ability.
The theme for this year's Vacation Bible School is Great Big Beautiful World. During the week we will explore the world that God created and talk about the partnership we have with God as stewards of the amazing created world and our community.
VBS is planned for kids who will be 4 years old by September through those going into 5th grade. Cost is $40 for the first child, $20 for each additional child. If you have a student going into 6th grade through students going into 12th grade, please contact Diane (Youth@westlake-umc.org). Recently graduated seniors are encouraged to participate as volunteers.
We always have a place for you as a volunteer. If you would like to volunteer please contact Megan (Mgetman@westlake-umc.org) All our volunteers are TRUSTed con Confianza certified as required by the UMC RioTexas conference safety policy and WUMC's Safety Policy.