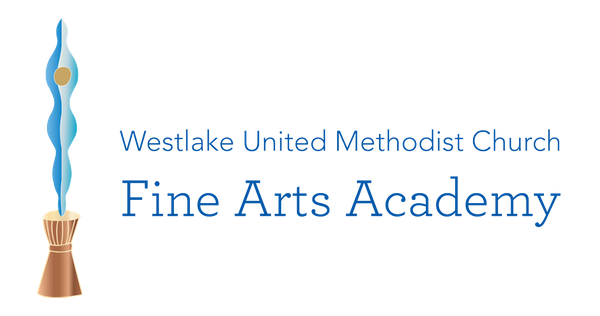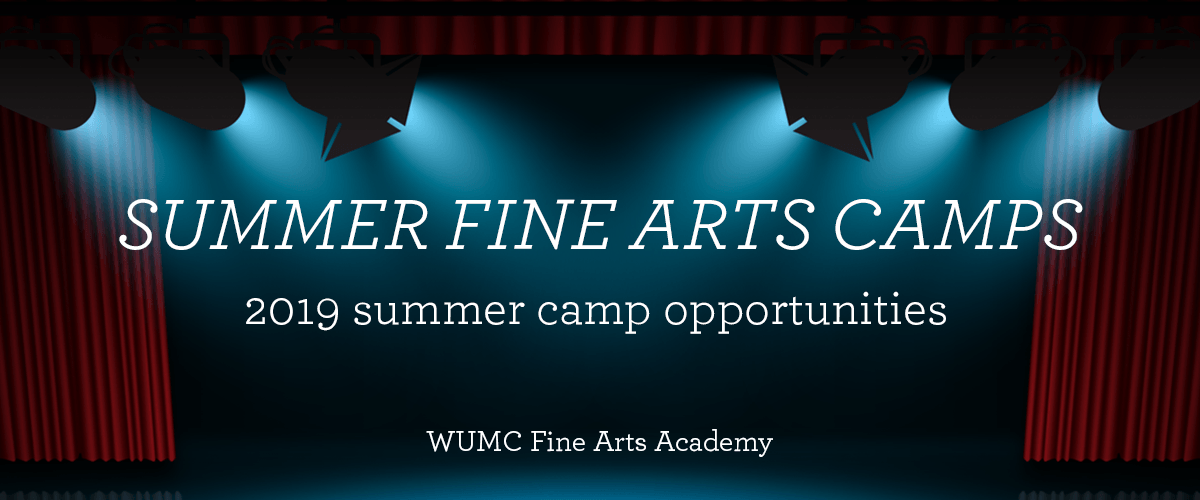 Summer Fine Arts Camps!
We have lots of fun and educational Sumer Fine Arts day camps. See the flyers below for more information.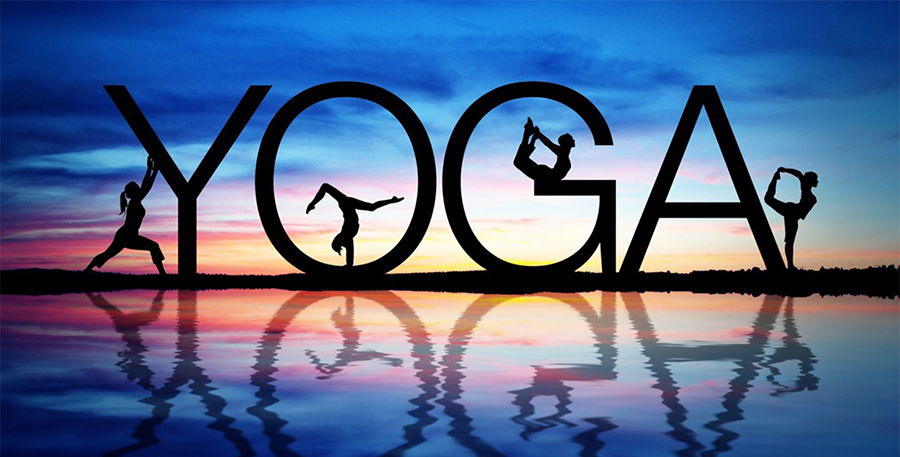 Join us for yoga at Westlake UMC
Classes are $10 each prepay/$13 each drop in
Mondays at 4:30pm in the Gym with Janet Farnsworth
Fridays at 9:30am in Bldg. M133 with Janet Farnsworth
Yoga is a practical aid, not a religion. Yoga is an ancient art based on a harmonizing system of development for the body, mind, and spirit. The continued practice of yoga will lead you to a sense of peace and well-being, and also a feeling of being at one with their environment.
The practice of yoga makes the body strong and flexible, it also improves the functioning of the respiratory, circulatory, digestive, and hormonal systems.