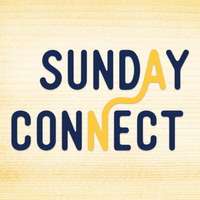 Sunday Connect
9th through 12th grade students meet weekly from 10:10-11:05 am in the youth room for weekly Sunday Connect.
We have a game and get to know each other each week before jumping into our lesson.
Parents/guardians of a student and interested in what is offered fro adults during this time? Click Here to see the different Sunday School options for adults including a "Parents of Tweens and Teens" class!