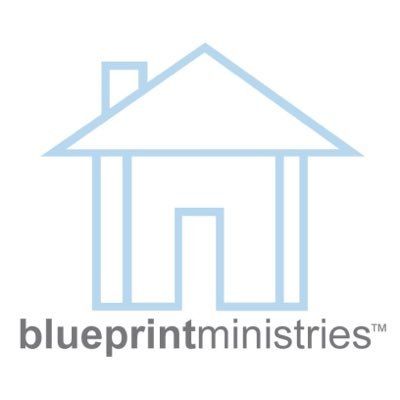 Blueprint Ministries Mission Trip
Incoming 6th – Graduated 8th
Register Here - Registration closes April 28th
June 23-28, 2019
Cost $350 (scholarships available, $50 deposit due March 1st checks made out to WUMC)
The Middle School youth are working in San Antonio, Tx with Blueprint Ministries. Blueprint Ministries exists to be a part of the urban San Antonio community by restoring homes and hope. Volunteers share the love of Jesus Christ and transform homeowners' lives through their hard work. Blueprint's desire is for students to return home with a passion for living a missional lifestyle and to continue serving those around them. WUMC believes that this aligns with our ability to follow Christ, transform lives. Below is some information on the trip to better familiarize yourself with what God will be doing with us while we're there
When? June 23-2, 2019
Where? We will be doing our mission work in the city of San Antonio on houses. We will be staying at the Blueprint ministries campsite during the week. (Including eat, sleep, worship, and showers)
Why? The youth will not only be Christ's hands and feet in the world by serving people who have no other means to serve themselves, but they will also grow in their relationships with each other and as a whole community of faith. There will be other churches from outside the Austin area also attending which gives a chance for our students to make new friends.
What?
Service: Students are divided into work teams within their WUMC group for the week's work. Youth and adults work together to provide repairs and construction of porches, windows, handrails, roofs, floors, ceilings, steps and other areas of need. They also paint and do yard work for people in need in the area. There is no prior experience needed as all work tasks are age appropriate.
Youth witness their faith and obedience when they reach out to those in need through home repair. This loving action touches some clients deeply. Work teams are encouraged to make a personal connection with the client and many clients share their own faith-building stories with the work team. This personal connection will be remembered long after the paint begins to fade and the grass grows back. Often there are tears of joy and sadness when it is time to say good-bye.
Worship and Fellowship: Students will worship together every day. This includes both a morning devotional where they begin the day with God, as well as an evening time of singing praises where they can rejoice with others for what God has accomplished that day. Fellowship amongst the group will grow throughout the entire trip. There will also be specific times where the students will play games, relax, and simply enjoy getting to each other better each day.
Click Here to visit the Blueprint Ministries page to find out more!