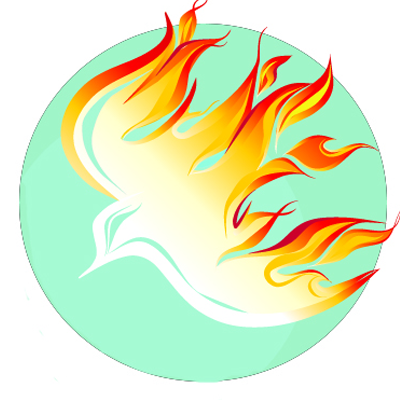 Confirmation
Who: All those in 7 grade and up can participate in the confirmation process!
When/Where: We meet weekly on Sundays for class together from 10:10-11:05am and go on a field trip once a month in lieu of class. Confirmation runs from late October through Easter. Confirmation Orientation is October 20th in the youth room from 10:10-11:05am, parents and students invited!
Why: Every year Westlake United Methodist Church is excited to journey with students as they grow deeper in their relationship with God and each other. One way in which we grow deeper is through a program in our youth ministry called Confirmation. Confirmation is a series of classes and experiences that a student goes through in order to learn more about the church and their own faith and decide if they want to confirm that the christian faith is something they believe in and want to continue growing in it the rest of their life.
What: In the past few years we have tweaked our confirmation process so that the learning experience is fun with hands on engaging and interactive learning and builds community through meals and field trips. Another great component of Westlake UMC's confirmation process is each students picks an adult member of the church (who is not their parent) to be their mentor. The role of the mentor is to meet with the student weekly out side of class and recap what they learned, get to know them, and answer any questions they may have as they go through this journey. We have found that many mentors and students form a relationship that goes beyond their confirmation year and supports students faith growth well into high school.