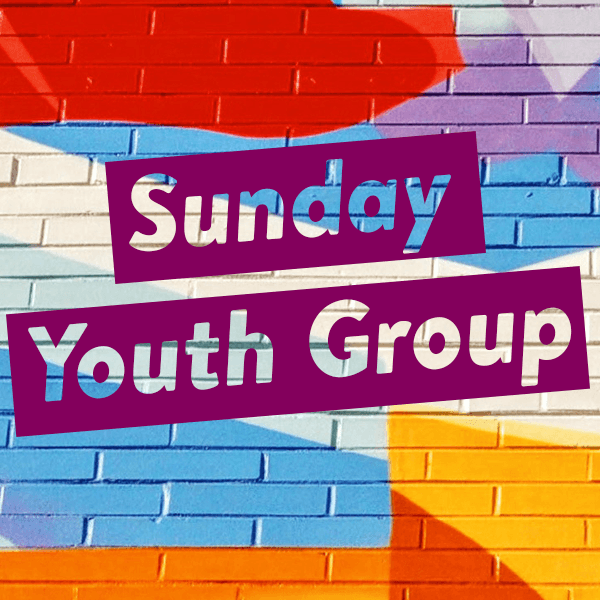 Middle School Meetup
Middle School meets from 5-6pm on Zoom on Sundays and will be using The Bible Project which has short videos that highlight God's relationship with God's people and leads to great discussions of how that impacts our relationship with God today.
All friends in 6-8th grade welcome! message us through Facebook or email Director of Youth Ministries, Diane Kofahl, for the zoom link!
Dates for the Fall Semester are:
September 13
September 20
September 27
October 4
October 18
October 25
November 8
November 15
December 6
December 13