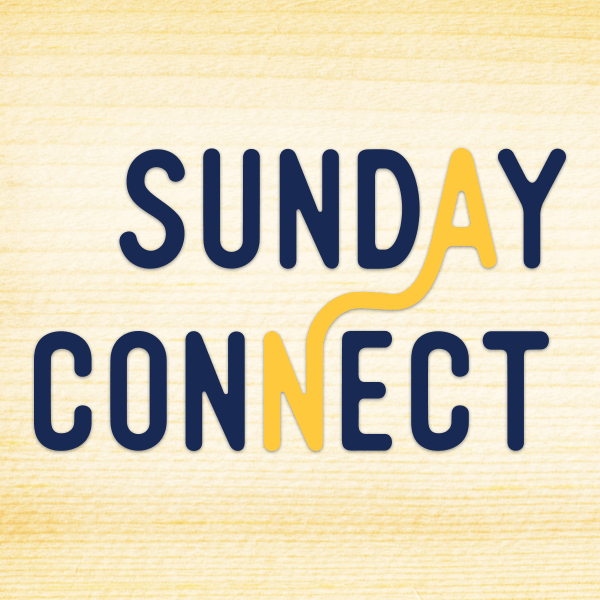 Sunday Connect
6th through 8th grade students meet weekly from 10:10-11:05 am in the youth room for weekly Sunday Connect. We have a game and get to know each other each week before jumping into Gods word.
Parent/guardian of a student and interested in what is offered fro adults during this time? Click Here to see the different Sunday School options for adults!
7th graders and up are invited to join our Confirmation Class that also meets during the Sunday Connect hour.