What's ahead for the UMC?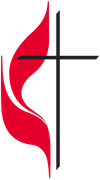 There are significant questions the global United Methodist Church (UMC) is currently pondering about the future of the UMC; a future that is likely to lead to new expressions of Methodism over the next couple of years. You may be wondering what conversations and actions are happening around the United Methodist connection in response to decisions made at GC2019. We have created this page where updates will be posted about the status and effects of the GC decisions, and discussions about the future of the UMC.
The Future of the UMC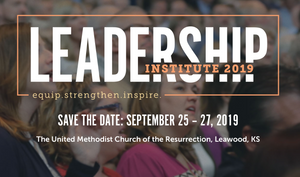 Rev. Adam Hamilton (Senior Pastor of Church of the Resurrection) has convened a group of lay and clergy leaders from across the United States to discuss potential new expressions of Methodism....
more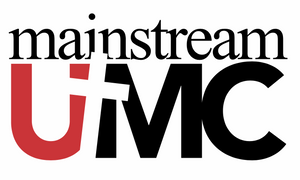 Mainstream UMC is a group that advocated for the One Church Plan. They continue to advocate for a more gracious Methodist church in its wake. You can read about how their mission has shifted based on the outcome...
more
Judicial Council
The Judicial Council of the UMC is scheduled to meet April 23 – 26, to review and make declaratory decisions on the constitutionality of the Traditional Plan and Petition 90066, which outlines how a church might disaffiliate from the UMC over issues related to human sexuality.
...
more