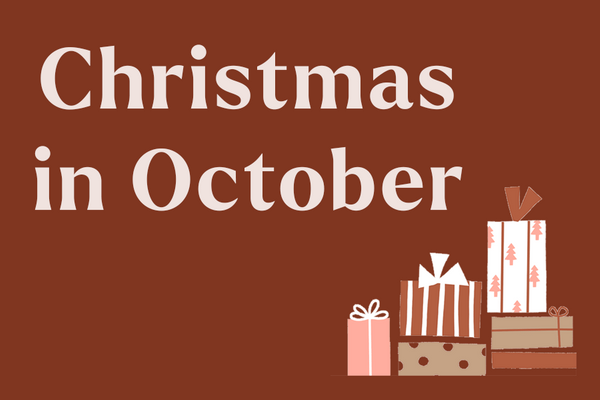 Christmas In October
Use this guide to indicate all the ways you want to give of yourself through the holiday season. You and your family may sign up for as many projects as you would like. You will be contacted by email after November 1st by each project "Angel" with additional details.
If you need an extra copy of the paper form please print the PDF below.