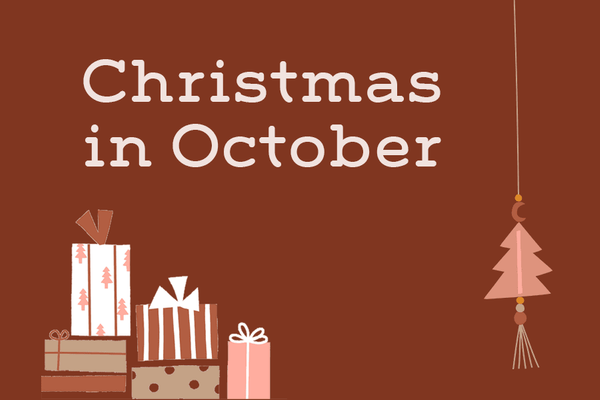 Christmas In October
It's time for Christmas in October! CIO 2022 has started so be on the lookout for untimely Christmas Elves with gifts of service to share with you. Christmas In October is an opportunity to share God's love by participating in service projects and events throughout the holiday season that resonate with the interests of your own family and friends. The CIO 2022 Menu of opportunities below highlights 10 projects with non-profit partners working locally and globally. Use this guide to choose all the ways you wish to share the joy and the miracle of Christmas through gifts of time and treasure with individuals and families near to us and around the world.
It's October - why now? So that in planning for Christmas we put our faith in action first by signing up for fun and fulfilling service events before the frenzy of the holiday season TAKES. OVER. YOUR. CALENDAR. CIO 2022 projects are carefully created to engage all ages and family timetables. This much loved tradition at WUMC has lasted decades because it is such a delightful and meaningful way to celebrate the coming of the Christ child. You can sign up with the all too obvious Elves in the foyer of the Worship Center before or after each church service in October. The online version of the form is available below.
THE SIGN UP DEADLINE IS NOVEMBER 1st!