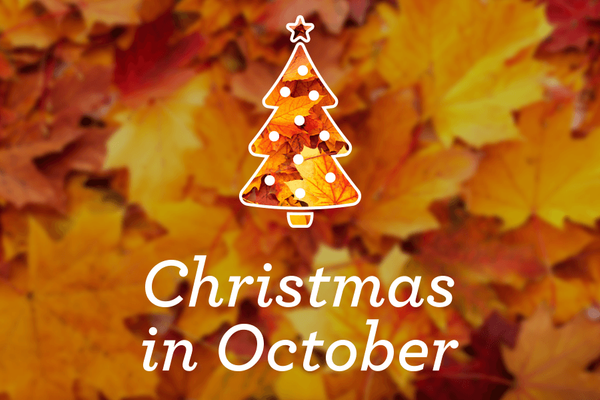 Christmas in October
Getting ahead of the holiday rush with meaningful gifts and projects.
Use this guide to identify projects/gifts that work for you and your family. The project Angel will contact you with more details as necessary. To pay by check, write check to WUMC with CIO-(project name) in the memo line.
For complete item deductions download the below PDF document.