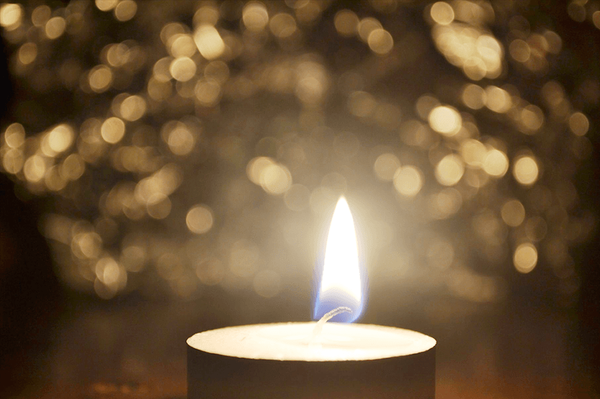 Funeral and Memorial Services are an important part of the ministry of our church community.
These services vary in order to meet the needs of the family. With the help of the presiding pastor, we take special care to provide guidance, to personalize the service, and to assist the family in this difficult time.
We have assembled some resources to help you start the process. Please take a look at the PDF files below with the understanding that we will be here to help you through the process.