Adult Sunday School Classes
Find your place! Sunday Morning Groups meet from 10:10-11:05. All classes welcome newcomers, frequent guests, and church members.
Weekday Small Group Opportunities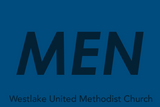 Church Library, Tuesdays, 7:30 AM
Join this weekly men's Bible study group. The topics of discussion vary, but are focused on bringing members closer to Christ. Members take turns leading discussions and sometimes have guest speakers. All are welcome.
more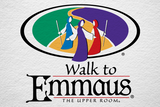 Mens Emmaus alumni group.
more