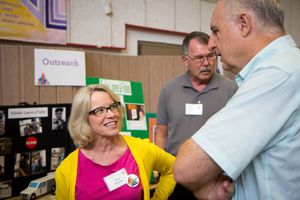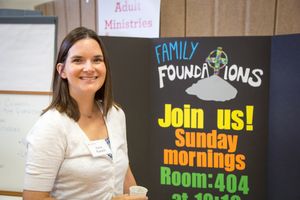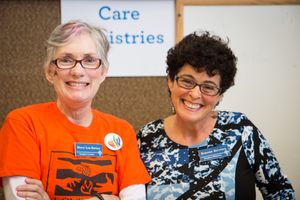 Adult Sunday School Classes
Sunday Morning Groups meet from 10:10-11:05. All classes welcome guests, newcomers, and members. Those affiliated with the Reconciling Ministries Network are designated "RMN".
Small Group Bible Studies & Wellness Groups
Church Library Thursdays 3-5:00
A group of adults meet weekly for meditation practice. We have an hour and a half of teaching and discussion, followed by about 20 minutes of guided practice. Meditation is in wider use now than ever before as more people understand and experience the benefits of a contemplative practice. It brings calmness, better focus, and reduced stress – possibly even lowering blood pressure – and offers more effective ways of coping with life's disturbances. We welcome newcomers.
more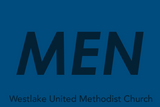 The group meets in the Church Library Tuesday mornings at 7:30 AM.
Join this weekly men's Bible study group. The topics of discussion vary, but are focused on bringing members closer to Christ. Members take turns leading discussions. All are welcome.
more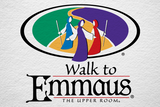 Mens Emmaus alumni group.
more