SUMMER CAMP 2023
We are excited to announce our theme for Summer Camp (VBS) 2023, "Adventure to Bethlehem." We hope that your kids, grandkids and their friends will join us for this fun and exciting adventure each morning, June 12-16th. Registration coming April 2nd.
We need lots of volunteers to help grow the faith of our young people! If you're interested in serving please contact Caitlin Dowell or Ellen Balthazar. If you have questions Cailtin and Ashley will be in Narthex after both services each Sunday.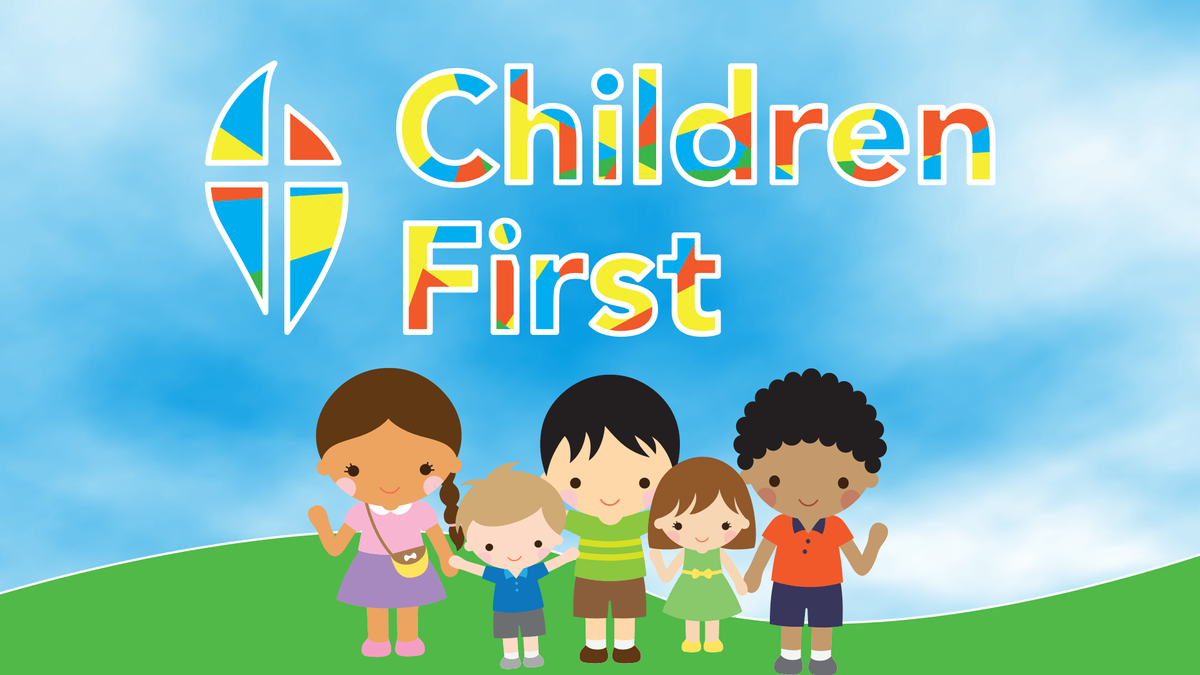 Join us In-Person or Online - Child led worship for the whole family - every first Sunday of the month at 9:00 am.
Children First is a highly interactive worship experience geared towards families with children. Children not only participate in worship but also help lead the congregation. There's lots of singing, dancing and learning important lessons about how much God loves everyone.
If you have any questions or would like to volunteer to help in the service please contact Kellie Brewer