Upcoming Children's Ministry Events
Fall Festival - Sunday, October 17th, 4-6 pm, Westlake UMC
Outdoor Adventures: Campfire Songs & Stories - Sunday, October 24th, 6-7 pm, Westlake UMC
Children's Service Sunday: Mobile Loaves & Fishes - Candy & Holiday Cards - Sunday, November 14th, 4-5:30 pm, Westlake UMC
Outdoor Adventures: Hiking & Scavenger Hunt - Sunday, November 28th, 3-4:30, TBD
Children's Ministry Registration and Questionnaire
Summer is ending and we are busy planning Children's Ministry events for this coming program year. We need your help to do this! It would be a great help for you to fill out the Children's ministry Registration online form. This helps us know who is participating in our ministry and maintains our communication records with you. This year, we are including a short questionnaire specifically about fall ministry events. This will help us know what plans to proceed with. Please take a moment to fill it out if you have kids ages 0-5th grade.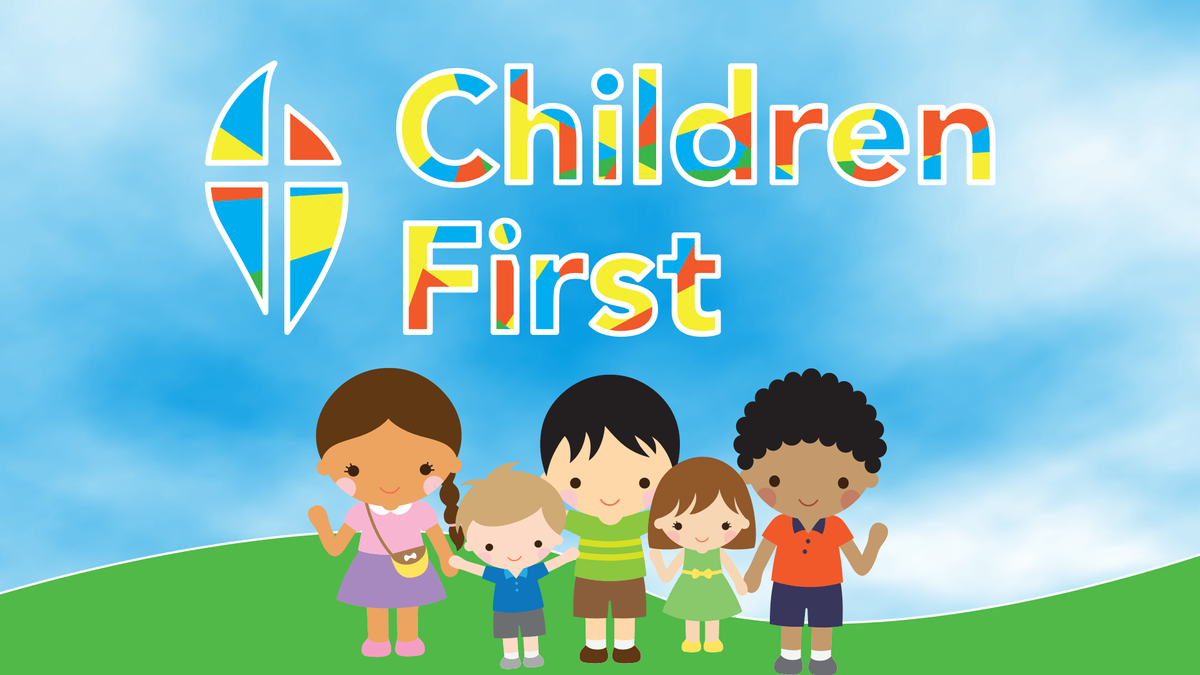 Join us In-Person or Online - Child led worship for the whole family - every first Sunday of the month at 9:00 am.
Children First is a highly interactive worship experience geared towards families with children. Children not only participate in worship but also help lead the congregation. There's lots of singing, dancing and learning important lessons about how much God loves everyone.
If you have any questions or would like to volunteer to help in the service please contact Kellie Brewer
Request Child Safety Training