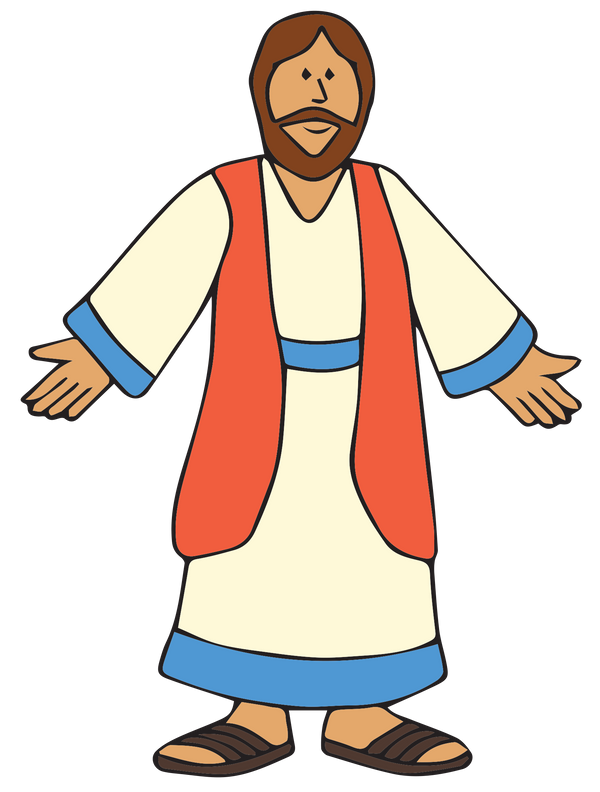 #WestlakeUMCFlatJesus
One of my favorite things about the Gospel of Matthew is the very last sentence: "And remember, I am with you always, to the end of the age." (Matthew 28:20b)
We often talk about God being with us and supporting us when we struggle or feel lonely. And that is very important to remember – God is with us when we need God. But perhaps the best part of the message goes unmentioned – that God is with us when we aren't lonely also. When we are happy, when we are having fun and laughing, when we are surrounded by friends and loved ones.
This summer we invite you into a fun reminder that Jesus is always with us! Bring your Flat Jesus with you and tag social media photos with #WestlakeUMCFlatJesus
This is a great way to stay connected to Westlake's community also. Take him on your adventures and snap a picture with him. Post it to social media with #WestlakeUMCFlatJesus that way you will not only be reminding yourself that Jesus is with you on your adventure, but also staying connected to your community.
I can't wait to see and hear all about your adventures with Flat Jesus. Remember: Jesus is with you ALWAYS.
Download printable Flat Jesus files below
Sunday School Registration
We are delighted that you are a part of the community at Westlake UMC. There are a variety of ways for your children to worship, have fun, get to know God, and experience the deep love that God freely gives everyone. Each year we ask families to fill out a registration form for their child or children. This helps us get to know you and your family and stay in good communication with your family. Forms can be found in the office, online or by talking to Megan or any of the Children's Council members. We look forward to ministering to you and your child(ren).
Sunday School starts at 10:10am each Sunday. We have opportunities for all children from infants through 5th graders. Our Sunday School is staffed by loving volunteers and conform to the WUMC safety policy. We are committed to the faith formation of your child and are excited you are here. More information for Sunday School can be found here.
Request Child Safety Training