Upcoming Children's Ministry Events
January 9th, 4-5pm - Elementary Service Sunday - Building Blessing Bags for unhoused neighbors in the Austin community
January 23, 4-5:30pm - "Frozen" movie night in the gym
January 28-29th - Wonderfully Made - 4th-6th grade, registration required
February 13, 4-5pm - Elementary Service Sunday - Valentine's "Thank You's" for Postal Workers, Sanitation Workers, and Delivery People
February 27, 4-5pm - Outdoor Adventure - Field Games
Wonderfully Made is a faith-based program for 4th-6th graders on sex, their changing bodies, and boundaries. January 28-29, 2022. Click here for more details and registration.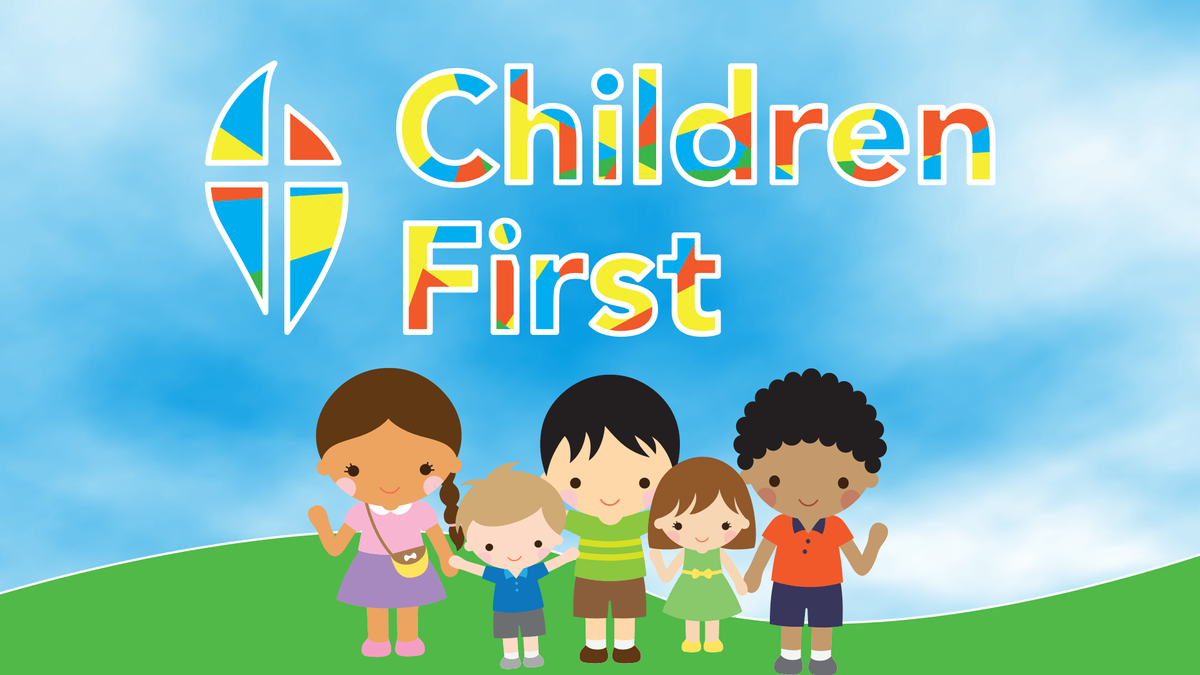 Join us In-Person or Online - Child led worship for the whole family - every first Sunday of the month at 9:00 am.
Children First is a highly interactive worship experience geared towards families with children. Children not only participate in worship but also help lead the congregation. There's lots of singing, dancing and learning important lessons about how much God loves everyone.
If you have any questions or would like to volunteer to help in the service please contact Kellie Brewer
Request Child Safety Training