Upcoming Children's Ministry Events
Created By God
We are excited to be hosting Wonderfully Made again this year! Wonderfully made is an age-appropriate discussion for kids 10-12 years olds to help them understand their body, the changes they are going through, and how God loves them now and always. Wonderfully Made will happen on January 20-21. You can register using the form below.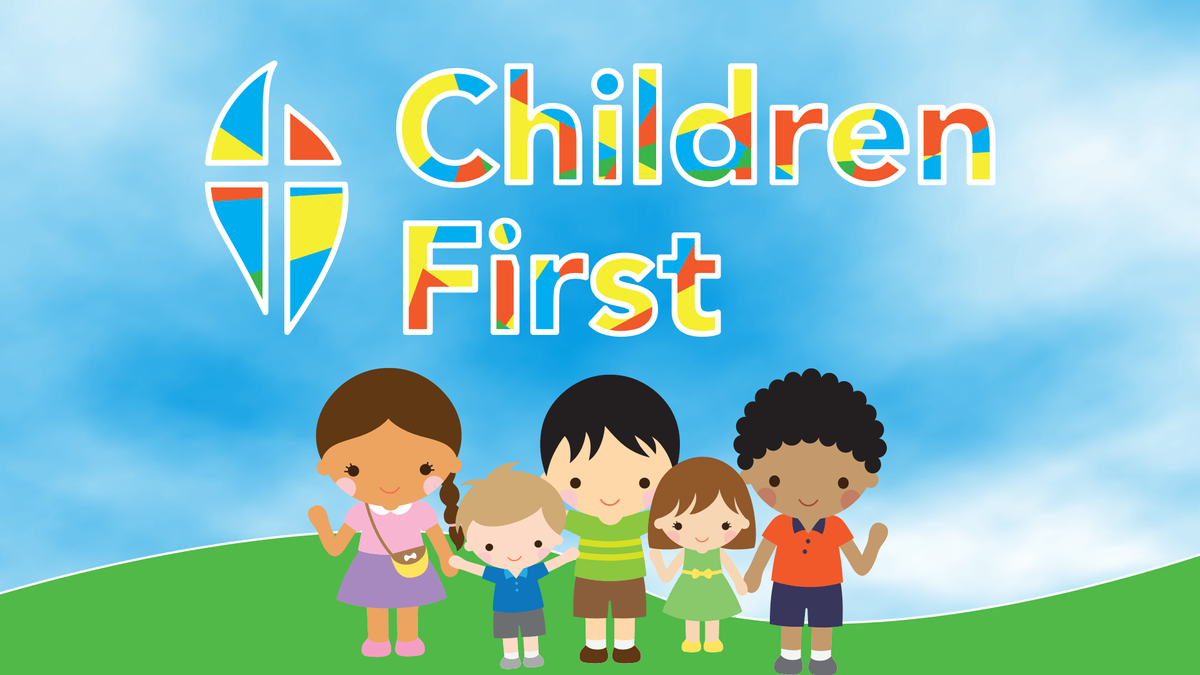 Join us In-Person or Online - Child led worship for the whole family - every first Sunday of the month at 9:00 am.
Children First is a highly interactive worship experience geared towards families with children. Children not only participate in worship but also help lead the congregation. There's lots of singing, dancing and learning important lessons about how much God loves everyone.
If you have any questions or would like to volunteer to help in the service please contact Kellie Brewer