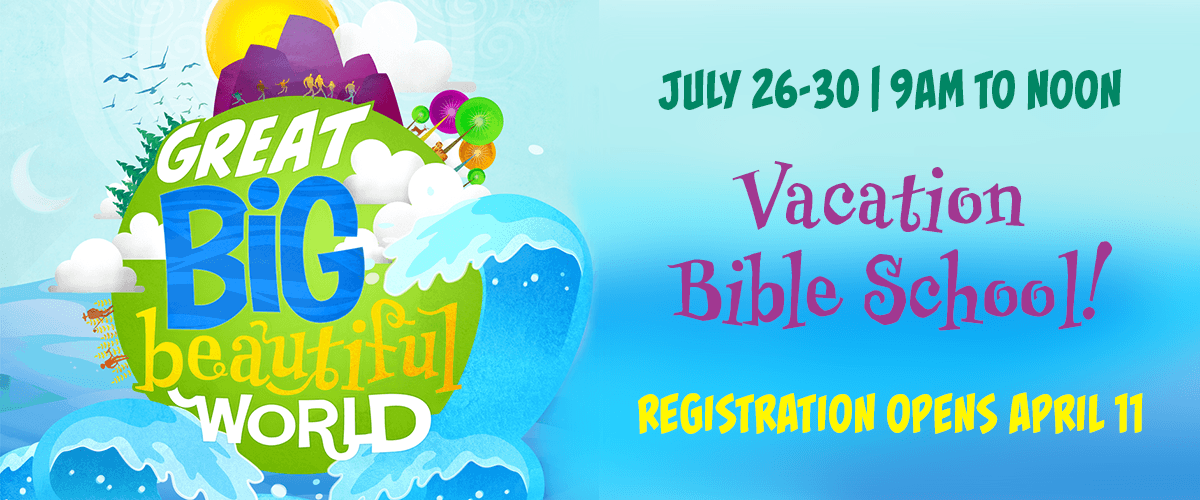 Vacation Bible School!
Registration opens Sunday, April 11
This year's Vacation Bible School will happen July 26-30th 9:00a-noon. Registration is now open. Fill out the registration PDF below and click here if you would like pay online. Cost is $40 for the first child and $20 for each subsequent children in your family. Scholarships are available.
In planning with the pandemic in mind, we are limiting group sizes so registration is limited. We are carefully planning how to use the space available at the church and asking that all who can wear a mask while participating at VBS do so.
Please contact Megan or Ronny if you have any questions!
To Re
Children's Ministry Facebook Group
We're here to stay connected to each other during this time of Social Distancing. You'll find encouragement, faith formation activities, passages that fit well into FAITH5, and connection.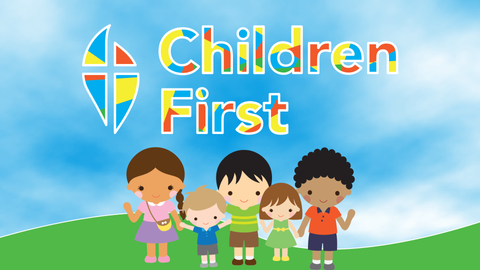 Temporarily Online Only - Child led worship for the whole family - every first Sunday of the month at 10:00 am. HERE
Children First is a highly interactive worship experience geared towards families with children. Children not only participate in worship but also help lead the congregation. There's lots of singing, dancing and learning important lessons about how much God loves everyone.
If you have any questions or would like to volunteer to help in the service please contact our Children's Ministry Director, Megan Getman
Request Child Safety Training