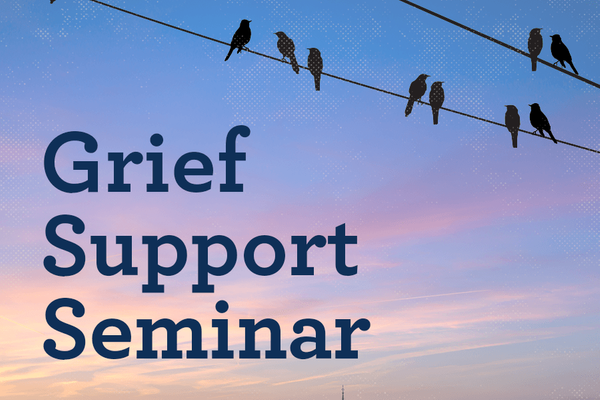 Grief Support Seminar
Westlake United Methodist church will offer it's annual 6 session, Grief Support Seminar, beginning Tuesday, January 4 , over Zoom (no in person option). The sessions are open to all who are dealing with loss. You do not have to be a member of WUMC or even in Austin.
The Grief Support Seminar meets every Tuesday evening for 6 weeks from January 4 through February 6.
The cost is $15, for the workbook. Scholarships are available by contacting Pastor Tracey Beadle. Register here using the form below.