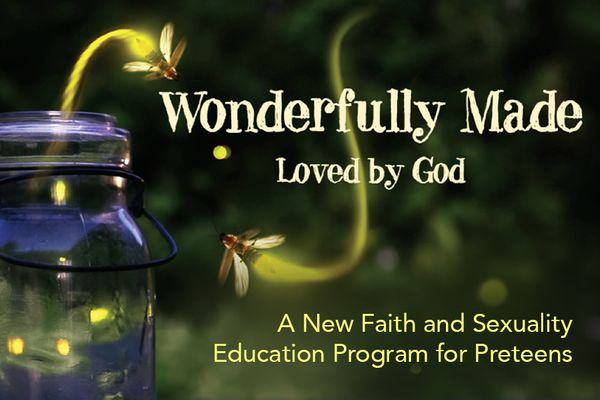 Wonderfully Made
January 28, 2022
Wonderfully Made is a faith-based program for 4th-6th graders on sex, their changing bodies, and boundaries. It is a safe place where children have the opportunity to ask professionally trained teachers, mentors, and medical personnel their important questions. The program begins with an orientation session for parents, and they are invited to return for the closing session as well. January 28-29, 2022. $50 registration fee per student participant. Contact Kellie Brewer for more information.
To register, download the PDF form below and return to the church office or email to Kellie
You can pay the registration fee online here or by check.