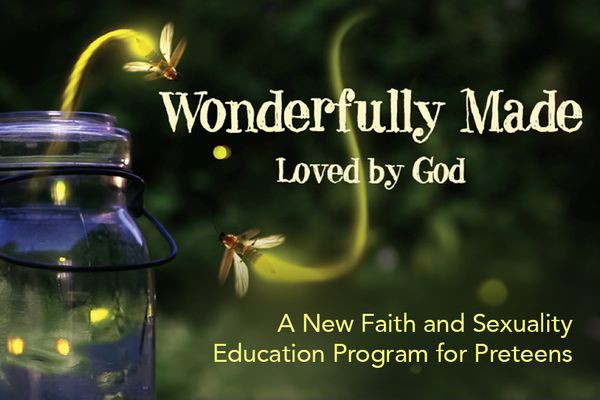 Wonderfully Made
February 7, 2020 - February 8, 2020
Wonderfully Made is a human development and sexuality program designed for 5th and 6th graders. This fact based curriculum is a great introduction and conversation starter for students and their parents around a topic that many find difficult. Sprinkled throughout the content are reminders that we are wonderfully made as beloved children of God.
Friday, February 7th Students: 5:45-9:00p, Parents: 5:45-7:15p
During the first 1.5 hours of this evening, students will engage in ice breaker and group formation activities lead by WUMC's Youth Director Diane. Parents will meet the program and small group leaders while learning more details of the curriculum. Parents are finished at 7:15p and students are picked up at 9:00p. Dinner is provided for all.
Saturday, February 8th, Students: 9:00a-4:00p, Parents: 3:00p-4:00p
For the majority of this day, students will engage in topic content, activities, with ample opportunity to ask questions. At 3:00p parents return for a short activity on communication with your child and closing liturgy. Lunch is provided for students.
The cost for this program is $45 which covers student books, food, supplies, and program leader's honorarium. If the cost is a hardship, please contact Megan (mgetman@westlake-umc.org).
Register with the form below - payment can be made to the church office or online here.