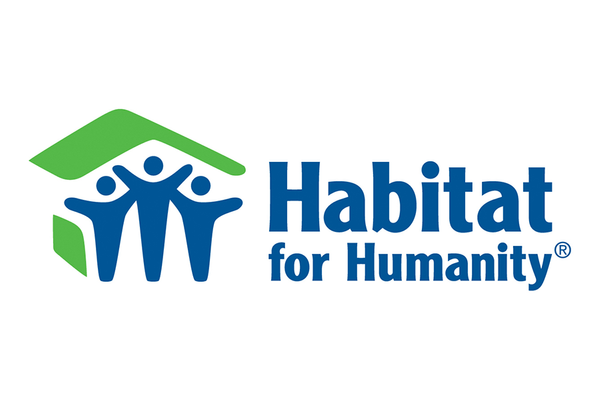 Habitat for Humanity
Through faith in action, Austin Habitat for Humanity brings people together to build homes, communities, and hope.
Hearts and Hammers for Habitat!
Westlake United Methodist Church is heavily involved in the 2011 "Methodist Build" through Habitat for Humanity. The site of the 2015 Habitat Build is on Bartony Cove off Gilbert Lane. We are building this house for the Tefera family: Meskeram, her sons, Robert, and Tefera, and her mother, Bogalech. They have gone through the extensive financial training and background check to qualify for this house. For more on their story, visit the Habitat area in the Outreach portion of the church website! The 2015 Methodist Build will begin March 21st and continue through May. Our own Gerard Van de Werken is the site lead and his experienced team will guide the efforts of the volunteers each week. NO PRIOR EXPERIENCE IS REQUIRED. We have openings for three build dates and a need for food providers as well. Sign up using the button below. Questions? Contact Morris Moore at morrism@aol.com or 512-402-9895. For more information about Austin Habitat for Humanity, please visit http://www.ahfh.org.