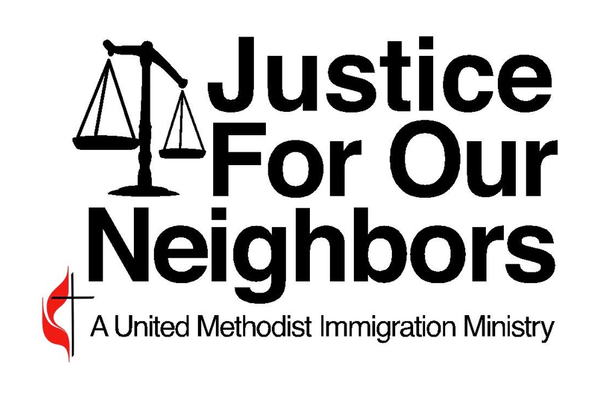 Justice for Our Neighbors
A faith-driven ministry that welcomes immigrants into our communities by providing low-cost high-quality immigration and legal services, education and advocacy.
Clinics at Servant Church located at 1605 E. 38 1/2 St. (Attorney offices at Parker Lane).
On the last Saturday of each month, the Austin Region Justice for Our Neighbors has clinics for low-cost immigration legal services. We are always in need of Spanish translators, greeters, and volunteers to help with paperwork and childcare. This is a great opportunity to invite a friend who isn't connected to church, but is interested in this kind of justice and hospitality work. The clinic takes appointments from 10am to 12pm, and welcomes guests to stay after for our church community meal.