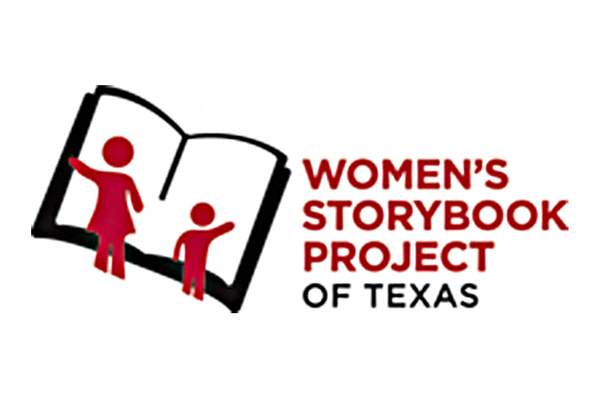 Women's Storybook Project
Women's Storybook Project of Texas is a volunteer program that started in Austin, Texas in 2003 and serves the children of women who are imprisoned at Gatesville and Plane/Henley prisons.
Statistics show that one out of every five children of incarcerated parents also end up in prison. The project strives to change this statistic by developing strong relationships between mothers and their children through good literature.
Teams of volunteers travel to these six prisons once a month to meet with moms who have earned an opportunity to be part of Storybook Project. A volunteer records a mom reading a book to her child(ren). Those books and recordings are mailed to each child the following week. A huge impact is felt by the mom, her child, and the prison community by her participation in our program.
Many women in our congregation are volunteers with Storybook Project and would be happy to share their knowledge, enthusiasm, and experiences with this impactful program. Please just ask and the church staff will put you in touch with one of us..
Contact Linda Cox for more information.