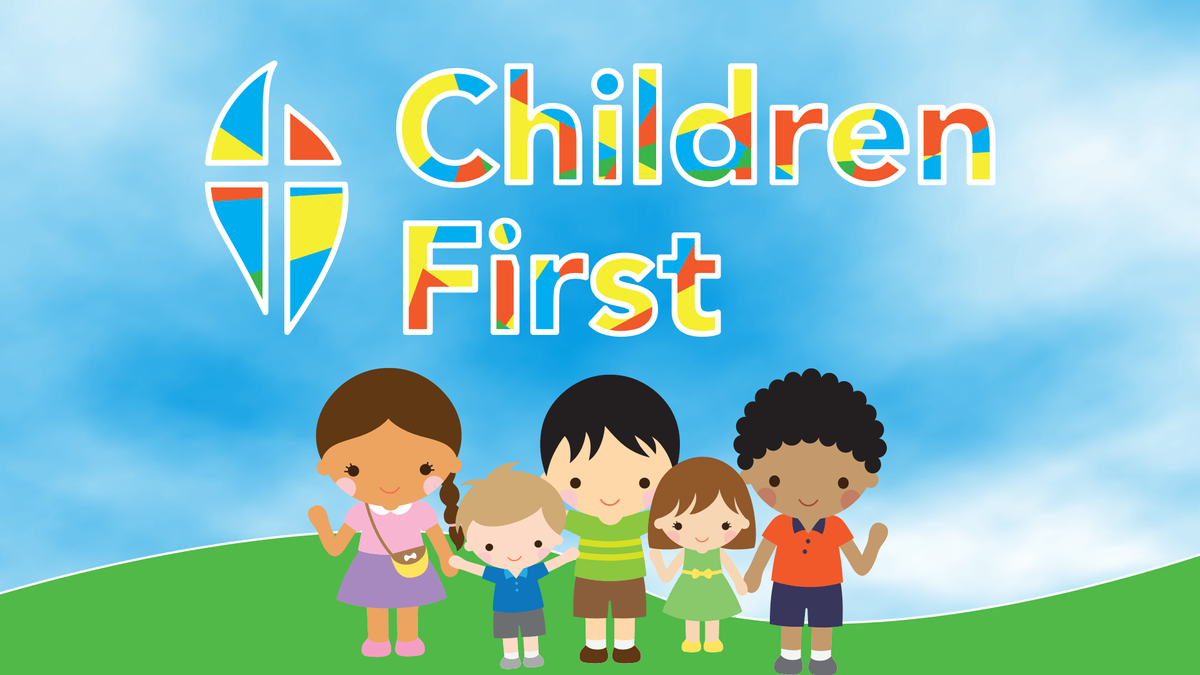 Children First
Child led worship for the whole family - every first Sunday of the month at 9:00 am.
Children First is a highly interactive worship experience geared towards families with children. Children not only participate in worship but also help lead the congregation. There's lots of singing, dancing and learning important lessons about how much God loves everyone.
If you have any questions or would like to volunteer to help in the service please contact Ashley Mangold.